2016 Volkswagen Golf Owner's Manual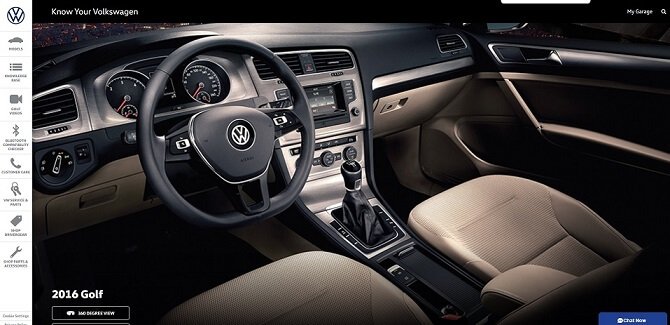 The VW Golf Variant is a front-wheel drive C-class station wagon. The eighth generation of the model. The car premiered on September 9, 2020.
The Golf Variant is an alternative to the standard Golf in case the amount of space in the trunk of the hatchback seems insufficient. The Variant has matured in this generation: its length has increased to 4633 mm thanks to a 66 mm longer wheelbase that is now 2686 mm. This, along with a slightly more angled rear window, makes the Golf Variant's silhouette more dynamic. The front and rear optics are diode already in the basic version, and you can get matrix headlights IQ.Light for an extra fee. The minimum size of disks is 16, but in the list of equipment there are 17- and 18-inch wheels. Traditionally for Volkswagen the most expensive set R-Line is distinguished by more aggressive bodykit and a special wheel pattern.
We also have owner's manuals for other vehicle years:
Need help?
You can ask a question about your car - 2016 Volkswagen Golf by clicking on the link below. Please describe your question in as much detail as possible. We try to respond to each of our visitors. This service is currently free.

Ask your question on the page Need Help!