Volkswagen Golf MK7 Owner's Manual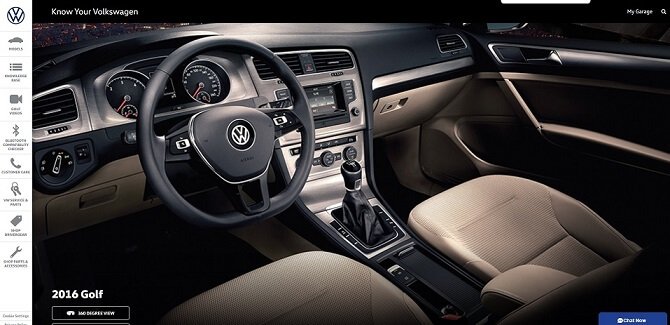 The Gokf MK7 cannot boast of exceeding expectations. But this car has good potential, in terms of economy and dynamism.
This version is offered in 3 or 5-door bodies, all power units have a turbine and different power, and the price does not exceed 20 thousand dollars.
It is extremely difficult to distinguish an inexperienced specialist, this model from the previous one. But the difference is still present, at least in the update of the internal design.
It is impossible to name an alternative to such a car, because any Volkswagen model automatically becomes a unique car. In fact, this model has no common body parts with the previous model, especially since the size of the new Golf is slightly larger than the previous one. And its weight, on the contrary, decreased, which affected the acceleration speed and positive fuel consumption.
We also have owner's manuals for other vehicle years:
Need help?
You can ask a question about your car - Volkswagen Golf MK7 by clicking on the link below. Please describe your question in as much detail as possible. We try to respond to each of our visitors. This service is currently free.

Ask your question on the page Need Help!