2013 Volkswagen Golf Plus Owner's Manual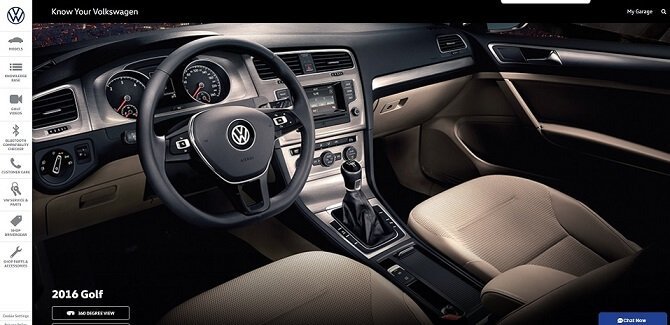 There is a choice of leather interior and electrically adjustable mirrors. The new Golf Plus also boasts a modern, fuel-efficient turbocharged engine with automatic transmission and a completely redesigned rear suspension, which ensures a smooth ride and stability on any road surface
For ease and comfort on the road, there are assistants that even help the driver to park. There are also light and rain sensors for the "lazy" driver, automatic high beam and full all-around visibility, which intelligently monitors and informs about the situation on the road.
We also have owner's manuals for other vehicle years:
Need help?
You can ask a question about your car - 2013 Volkswagen Golf Plus by clicking on the link below. Please describe your question in as much detail as possible. We try to respond to each of our visitors. This service is currently free.

Ask your question on the page Need Help!