2016 Volkswagen Scirocco Owner's Manual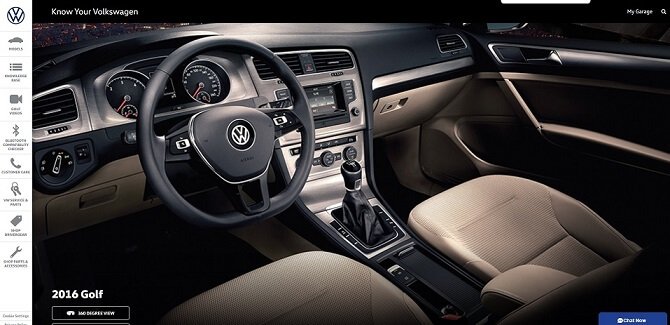 For everyday use this car is not too adapted. It has a fairly low ground clearance and a small trunk, which will even bring discomfort in the usual shopping or a trip to get groceries. But you can compete with other cars on spetoforo, in order to study the dynamics of the car.
The VW Scirocco has a high price due to its sporty characteristics.
For the simplest configuration it is necessary to pay not less than 35000$. It is more likely that this car will be appreciated by those who like to drive on highways or with the purpose of fast crossing distances between cities.
We also have owner's manuals for other vehicle years:
Need help?
You can ask a question about your car - 2016 Volkswagen Scirocco by clicking on the link below. Please describe your question in as much detail as possible. We try to respond to each of our visitors. This service is currently free.

Ask your question on the page Need Help!